Recreational Getaways and AirBNBs
Do you want to experience camping in a luxurious manner? Are you planning to have a relaxing, recreational getaway? Then, you should try going on a vacation or glamping—a glamorous style of camping—with the use of our custom-made domes.
The shelters we offer are perfect for any outdoor outing because they can be quickly constructed, and they are hard-sided. Compared to tents, our domes won't simply be blown away by the wind. Aside from that, they can have a temperature control feature and provide you with real protection from robbers and wild animals.
Currently, our domes are used for Arctic excursions and Antarctica trips, such as luxury adventures offered by White Desert. You can also see our products at the Denali National Park whenever Borealis Basecamp provides their clients with a warm, comfortable viewing of the Northern Lights, and in southern Spain at a meditation and Tai Chi studio. Additionally, our domes can be designed to suit music festivals on campgrounds.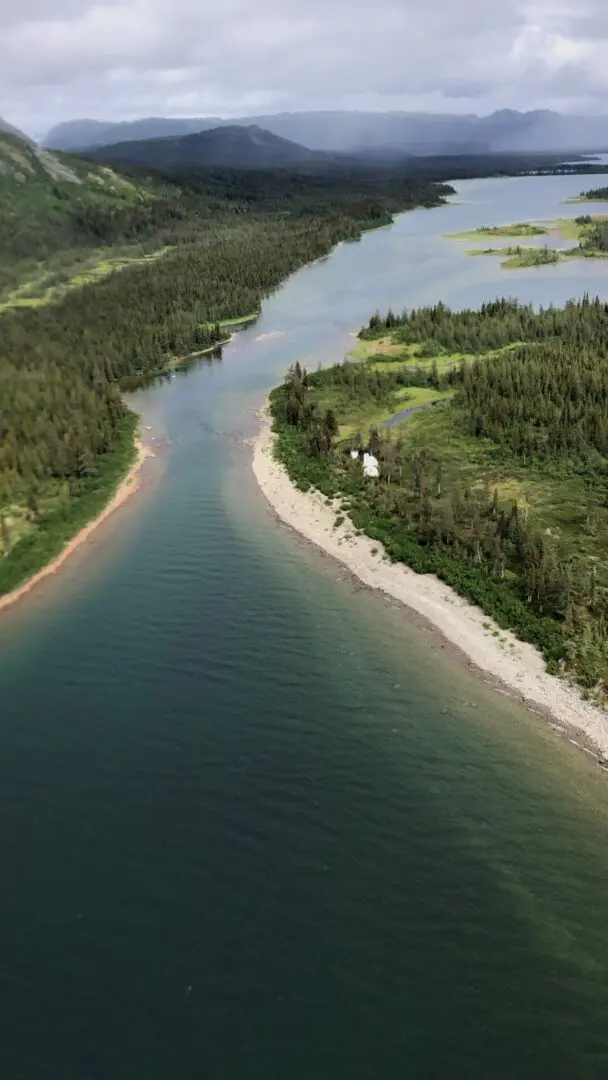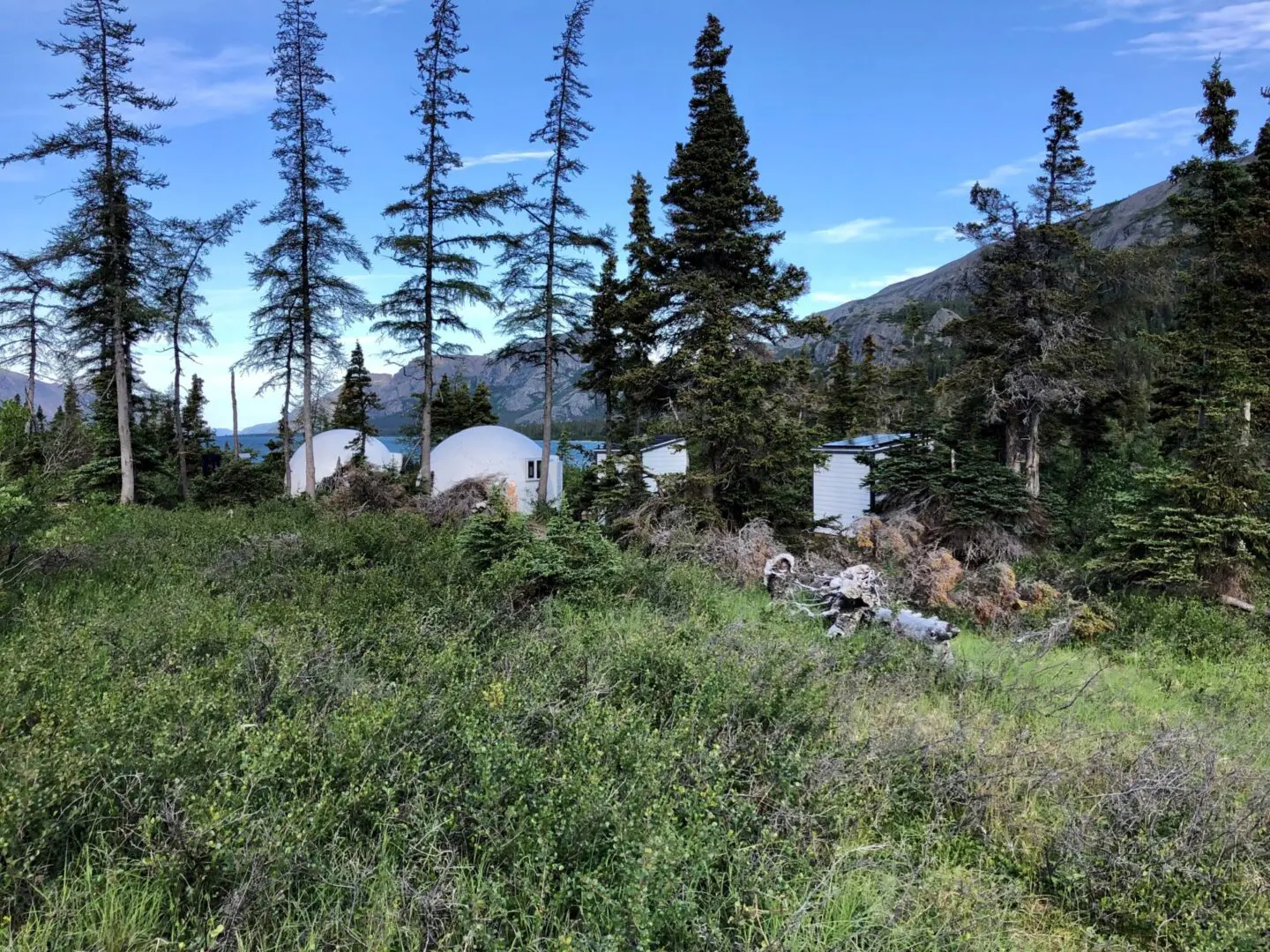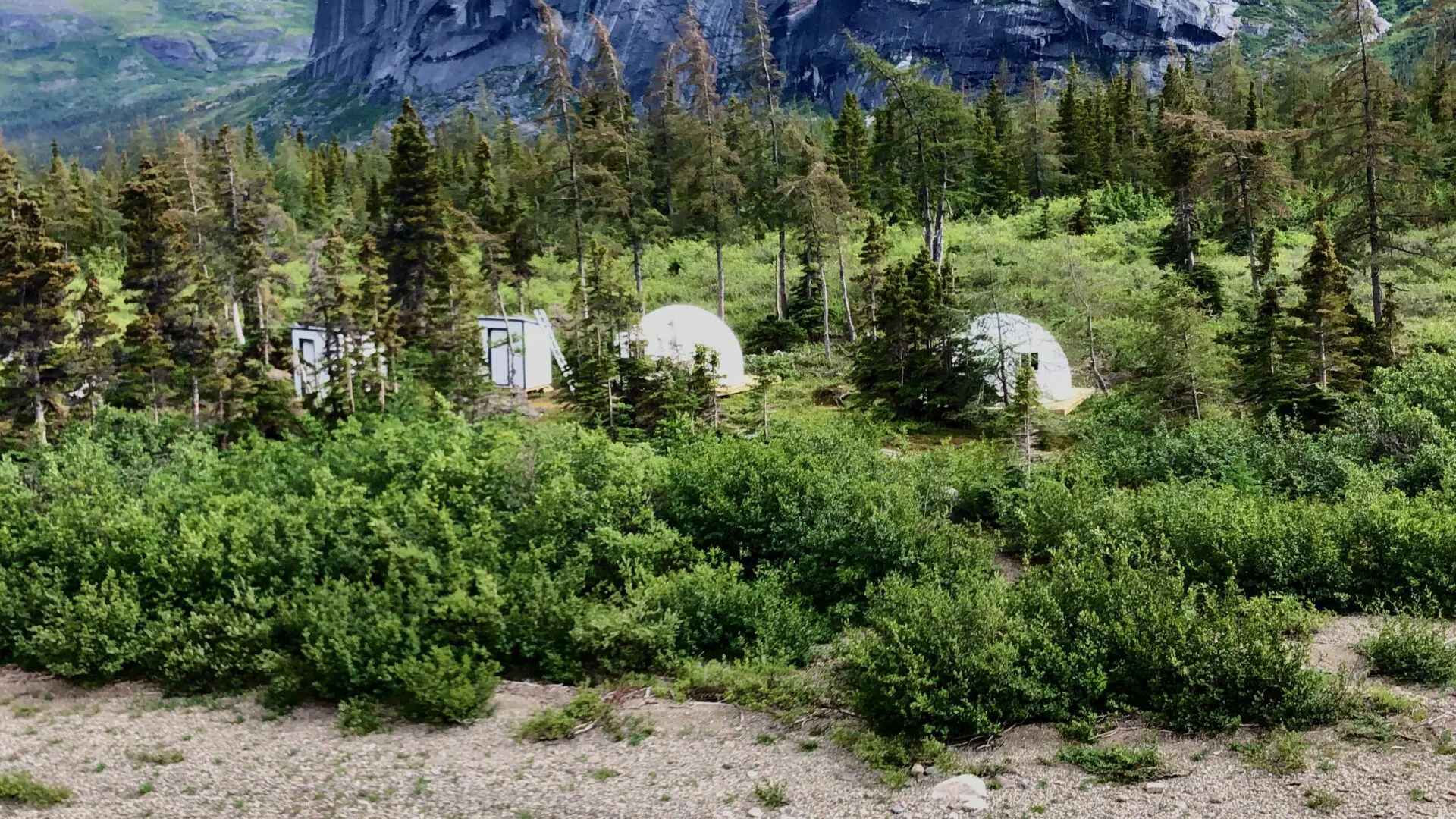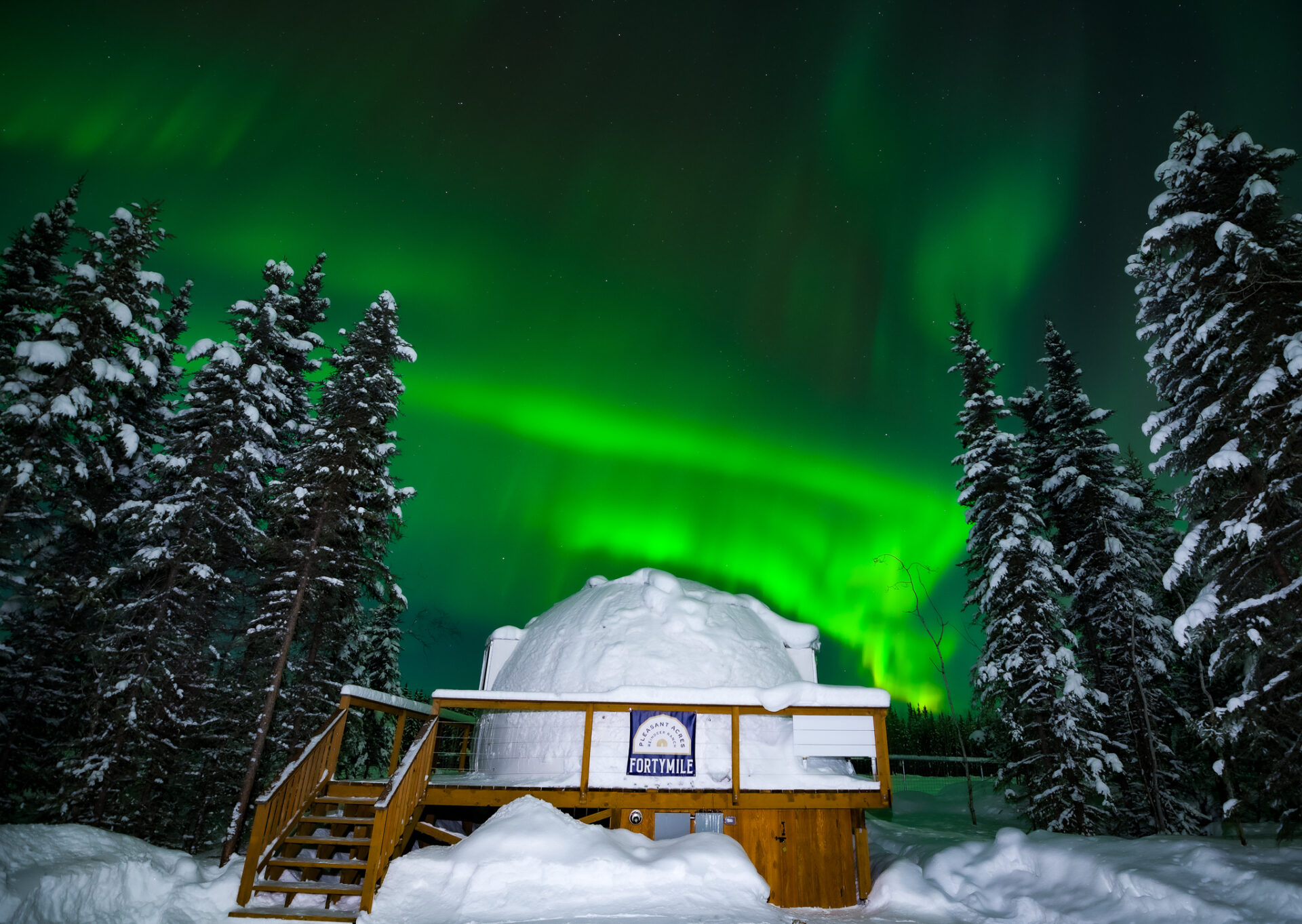 Beautiful, Comfortable Interior